THE SPACIOUS LIVING ROOM
The spacious living room is partially walled with cottage style cedar shingles, filled with cozy couches, opens to amazing view of the forest, allowing you to find ease and comfort in a home away from home. Ground level access to the living space allows you to go and return at your own pace. The accommodations are very private, peaceful and relaxing.
MASTER BEDROOM
Master bedroom with queen sized bed and french doors to forest view.
WOODSTOVE
Warm yourself by our cozy woodstove.
UNLIMITED USE OF OUR HOT TUB & SAUNA
Our guests love the private hot-tub (whirlpool) and sauna. The Sauna is indoor and electric. We upgraded our hot-tub in 2021 and it's now outdoors. You have unlimited use of both.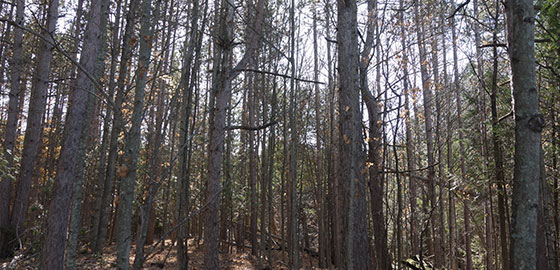 NATURE
explore our 3.5 acres of forest and fields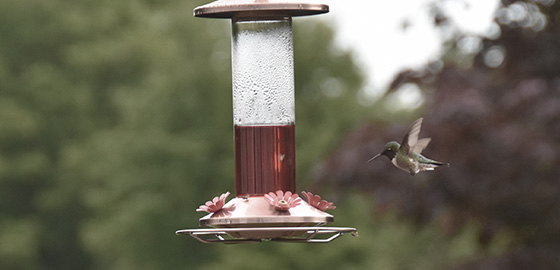 BIRDS
Amazing opportunities for nature connection
OUTDOOR EAST YARD
Beautiful views and areas to play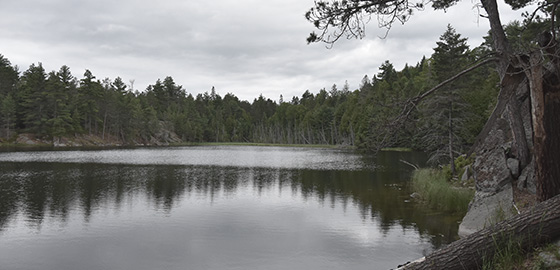 EXPLORE OUR AREA
Beautiful lakes, trails, campgrounds and attractions.